Bed, Breakfast, Bike, Beer!
Move, Relax & Detox
Enjoy a hot gourmet breakfast outside or in our charming and historic breakfast room then roll right down the driveway on your bike to our riverside bike path. Have lunch on the patio at a riverside restaurant then bike back to your private room to relax. Unwind on the porch or gazebo with some locally made beer or wine. What a wonderful day! $25 + cost of room. (lunch & bicycle rental not included in price, hot sauna available.)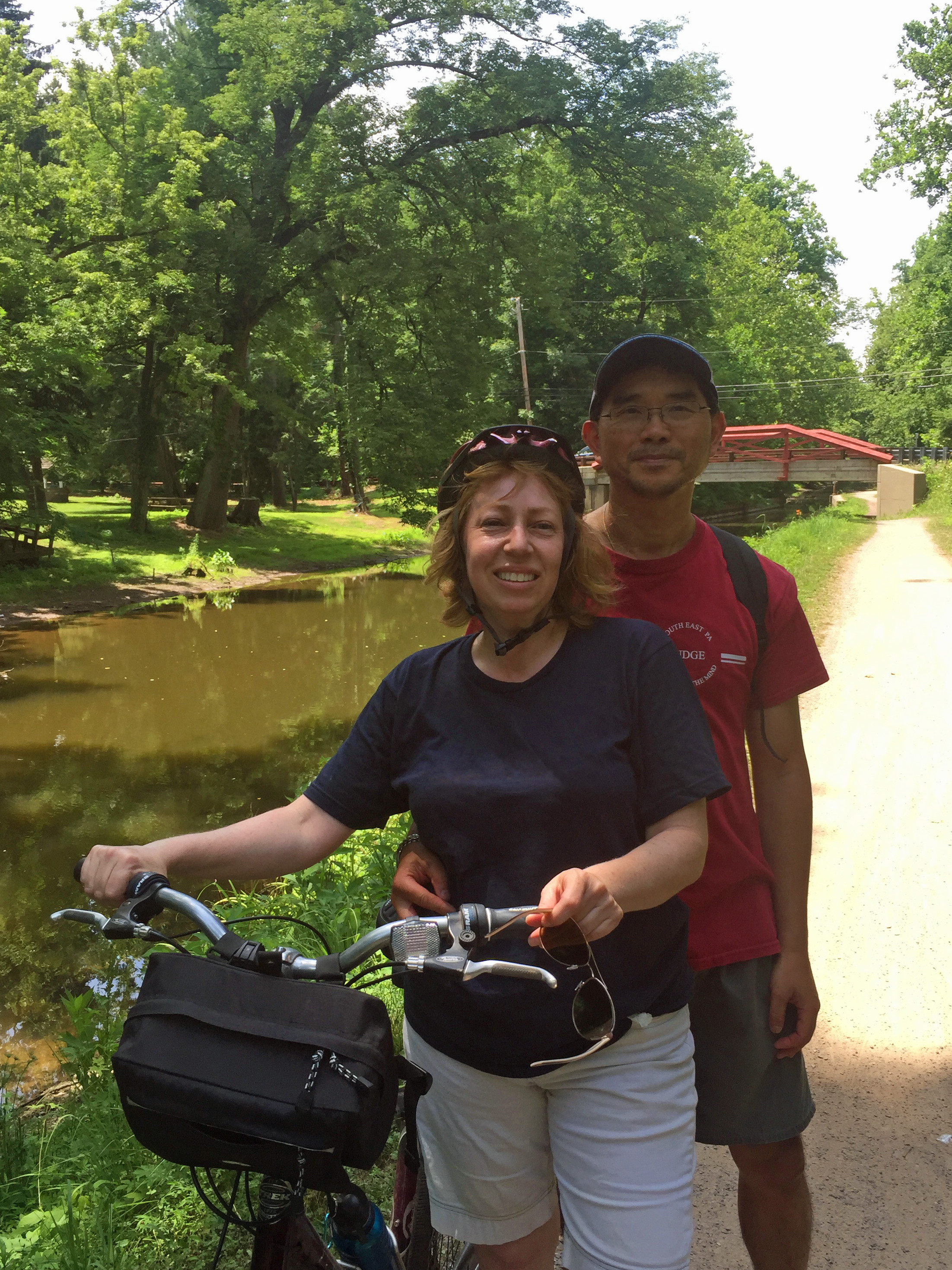 Romance Package: Bubbles & Blooms
Surprise your sweetie with a split of champagne on ice in your room on arrival with a box of gourmet Swiss chocolates and a fresh bouquet of flowers. Just that romantic touch to start the vacation. $65 + cost of overnight room.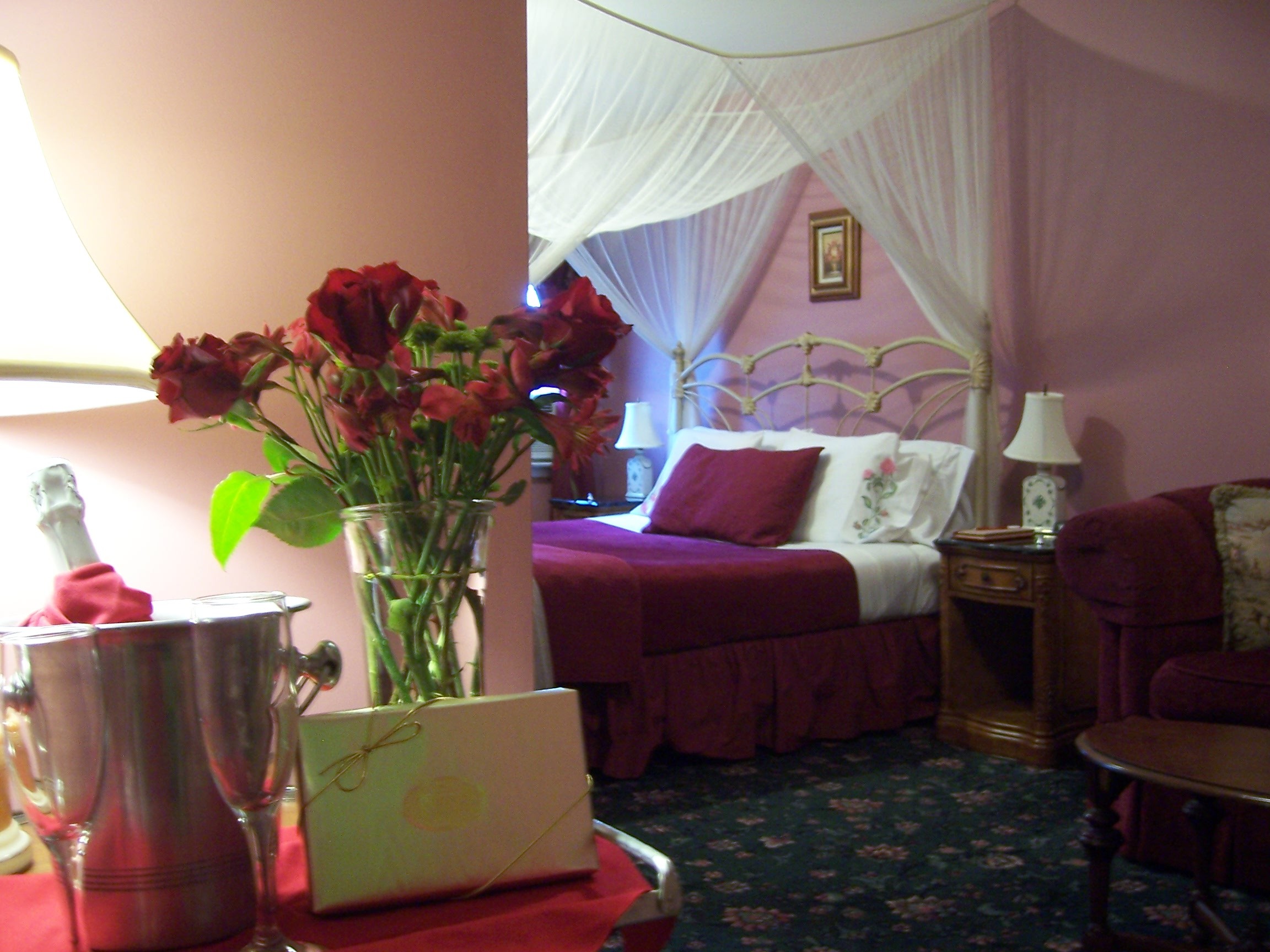 Indulge the Senses
Meditation, Chocolate & a Touchstone
Self Care is not an option, it's a necessity! Indulge your health & wellness & relationship with someone special on an overnight getaway for just the two of you. Try something new on your getaway! Meditation led by a professional yogi, then indulge the senses with a delicious box of locally made Swiss chocolate, and choose any necklace in our gift shop to use as a touchstone to remember your special time you invested in your health and relationships. Must reserve 48 hours in advance. $50 to $85 +cost of room.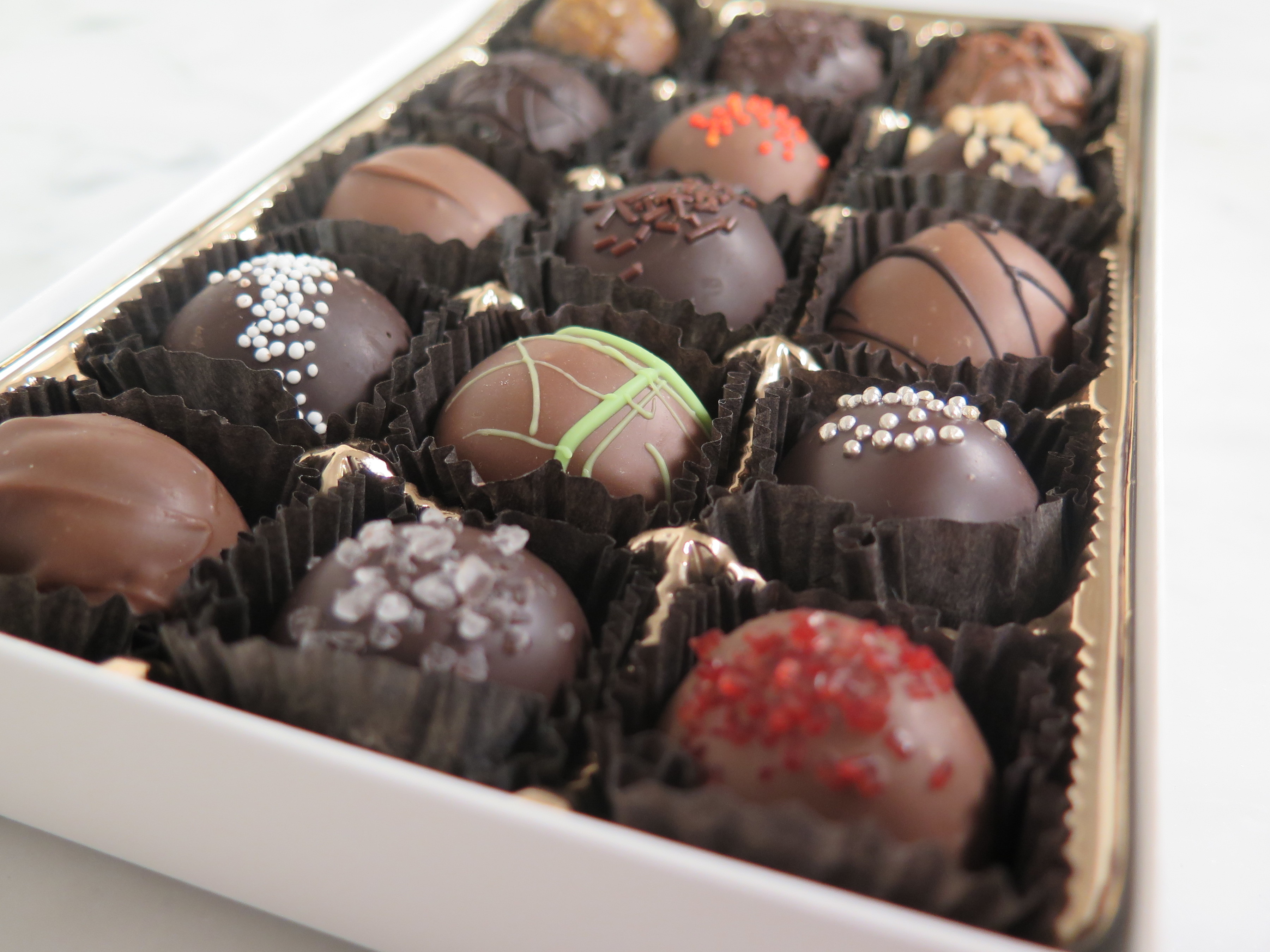 Salute to Active Military and First Responders
Active Military and their spouses, and First Responders including Police, Firefighters, Ambulance get $20 off any night for the rest of the year. As a small thank you for your great service to our country. Call or book online at www.FoxHoundInn.com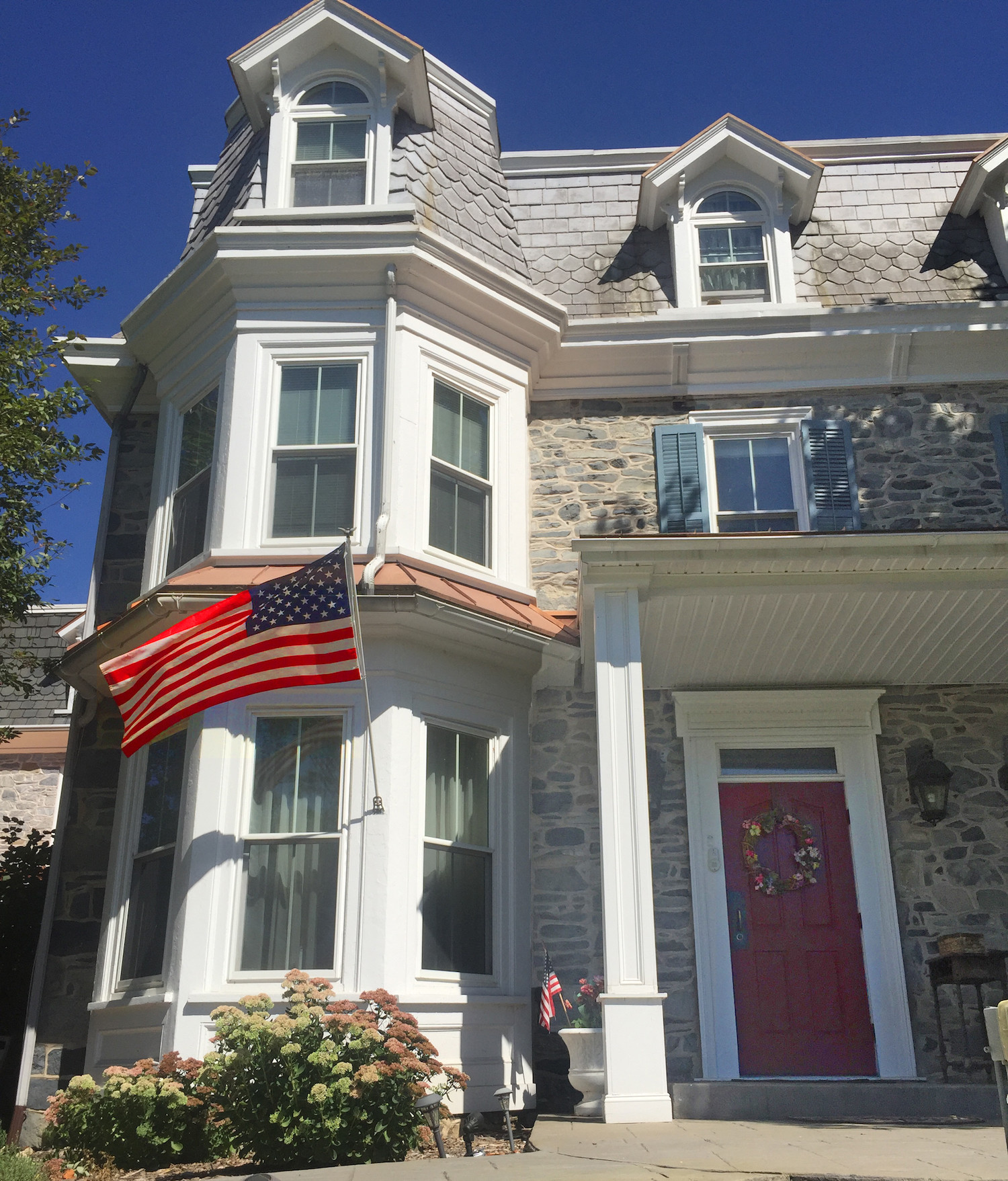 In-Room Massage
Enhance your relaxation and reduce tension. Wonderful massage in your room by well known local massage therapist. 60 minutes $108 + cost of room. Allow 24-48 hours notice. Add on a Fox & Hound robe & Red Rose for $75. Very romantic!
Details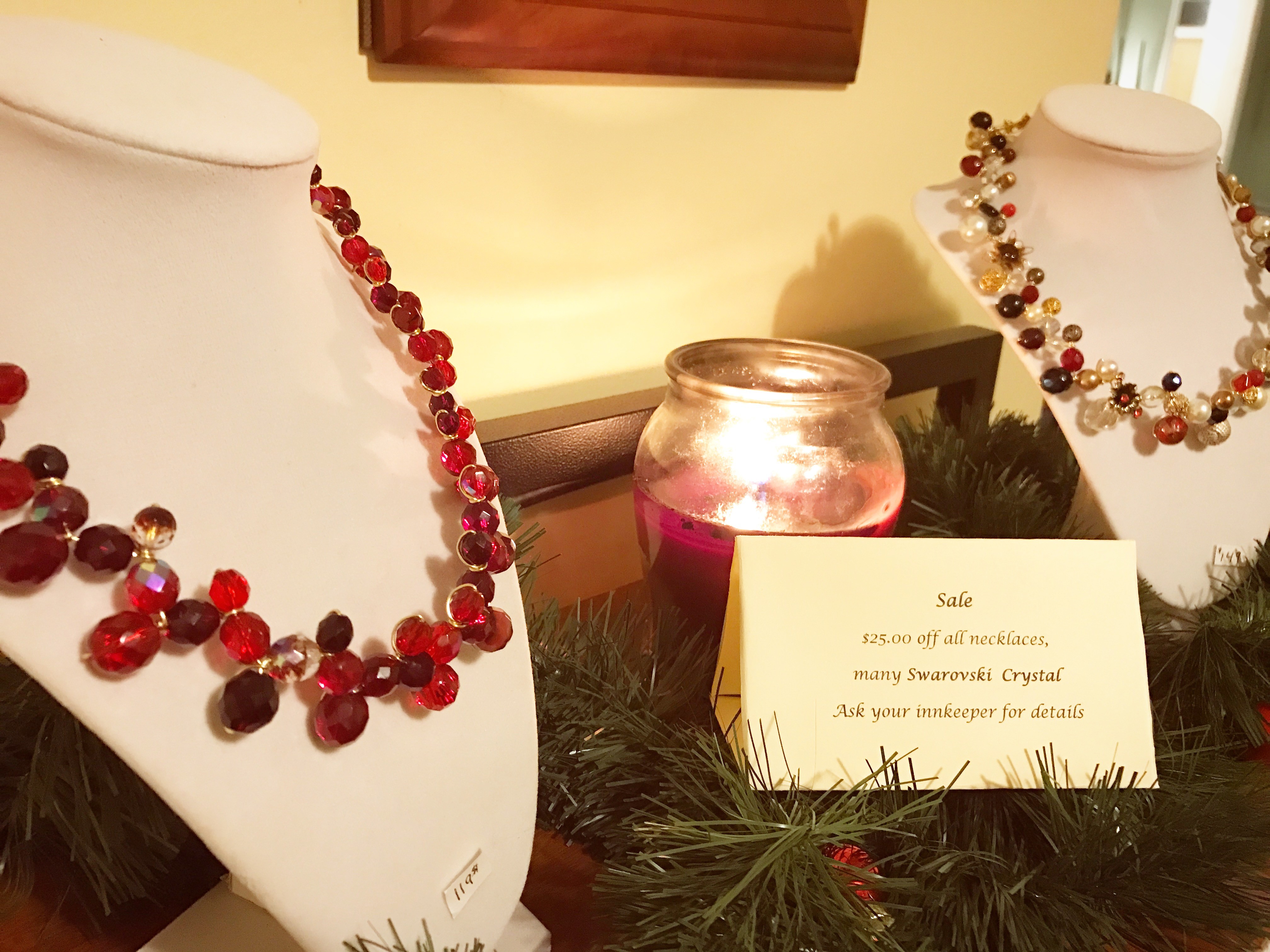 Vacation Vibe at home
Gratitude is the memory of the heart.
~JeanBaptisteMassieu
A touchstone to remind you of the lovely special time you spent on a getaway with your sweetie. It is a gift collection for you or a friend beacuse it's always nice to have a remembrance and also to give a gift to someone back home when you return from your getaway.
Artisanal Hand thrown mug w/Fox & Hound B&B of New Hope on it AND a mix that makes REALLY delicious scones. Who doesn't love cozy warm scones with hot coffee or cocoa?
Both Made in USA and both with Fox and Hound B&B logo. $26 + cost of room. Available all Fall and Winter.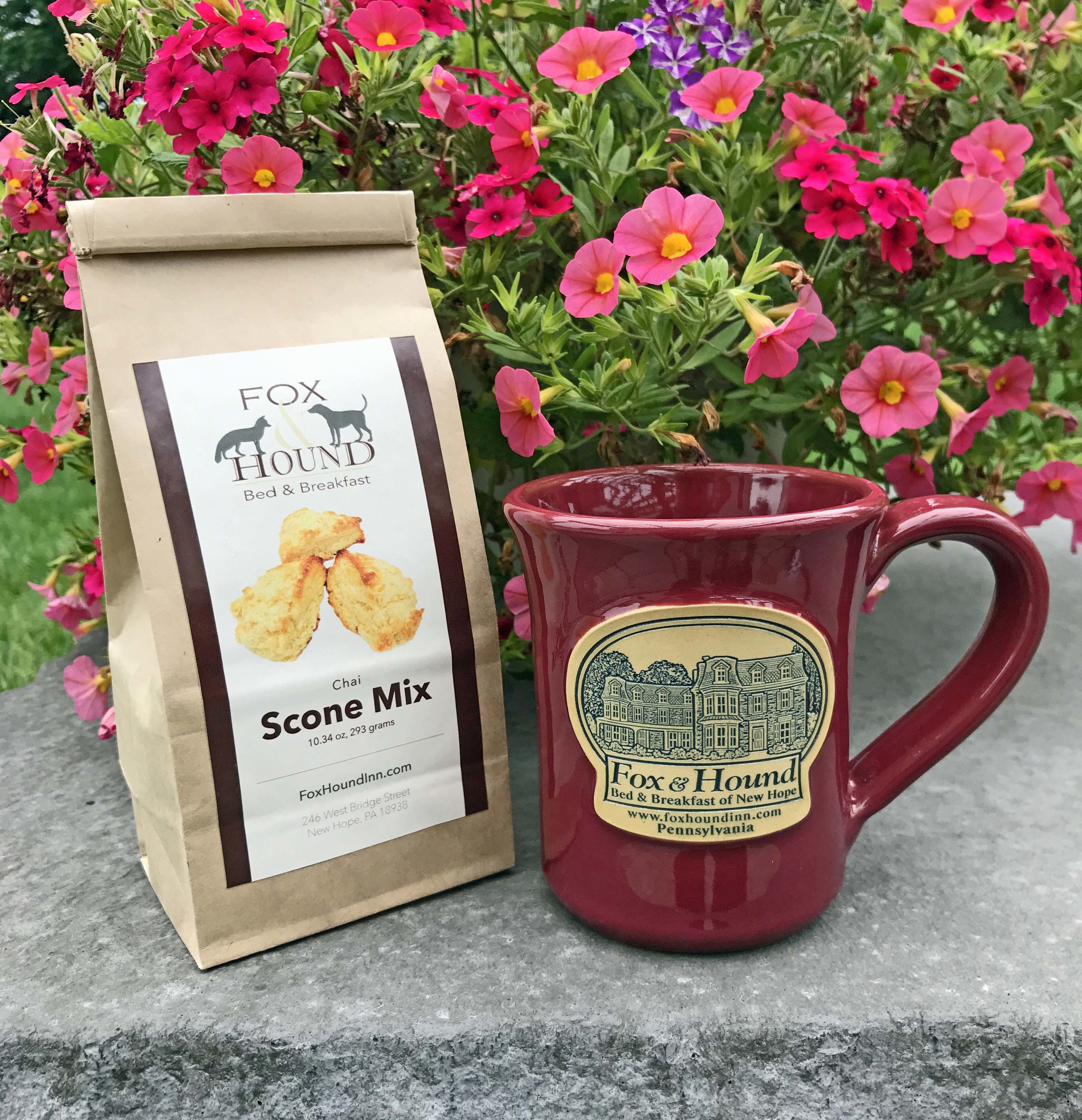 Local Events Spring 2018
Shad Festival -April
New Hope Celebrates Gay Pride- May
Plays in Bucks County
Live Music in New Hope

Bob Egan, Fridays at Bowman's Tavern
Open Jam Night, Various locations, New Hope