Bike, Beer, Bed, Breakfast
"Life is a Beautiful Ride"
Enjoy a hot gourmet breakfast then roll right down the driveway on your bike to our riverside bike path with stunning views. Have lunch on the patio at a riverside restaurant then bike back to your private room to relax. Post-Ride Unwind on the porch, gazebo, rooftop deck, or your private balcony with some locally made beer or wine. What a wonderful day! $30 + cost of room. (lunch & bicycle rental not included in price)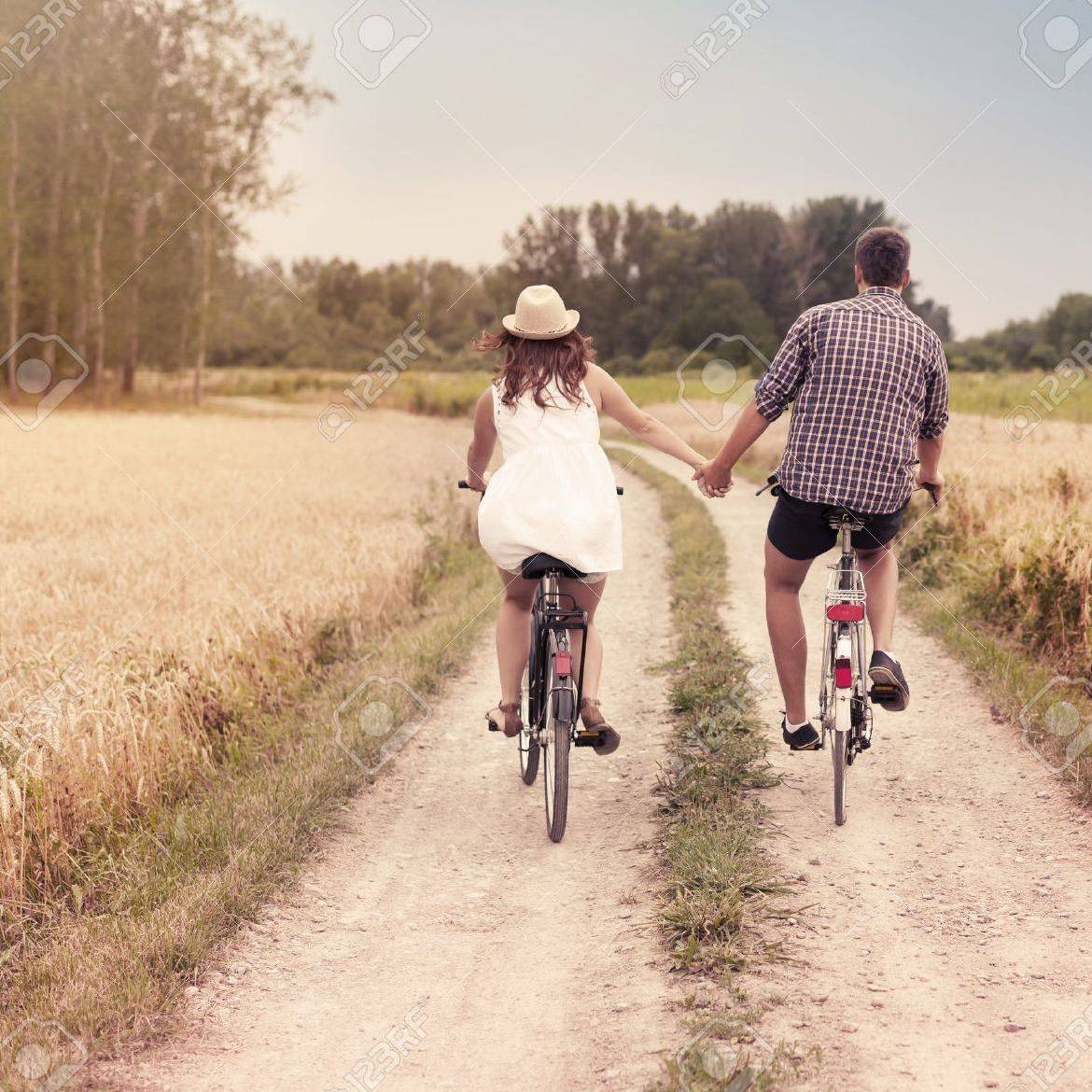 Coffee and Cake
Have Your Cake
If you would like the option to skip the full breakfast and just have Hot Coffee/Tea and a homemade baked good delivered to your room in the morning, we will knock $20 per day off your room.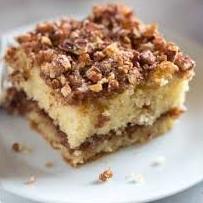 Romance Package: Bubbles & Blooms
Surprise your sweetie with a split of champagne on ice in your room on arrival with a box of gourmet Swiss chocolates and a fresh bouquet of flowers. Just that romantic touch to start the vacation. $74 + cost of overnight room.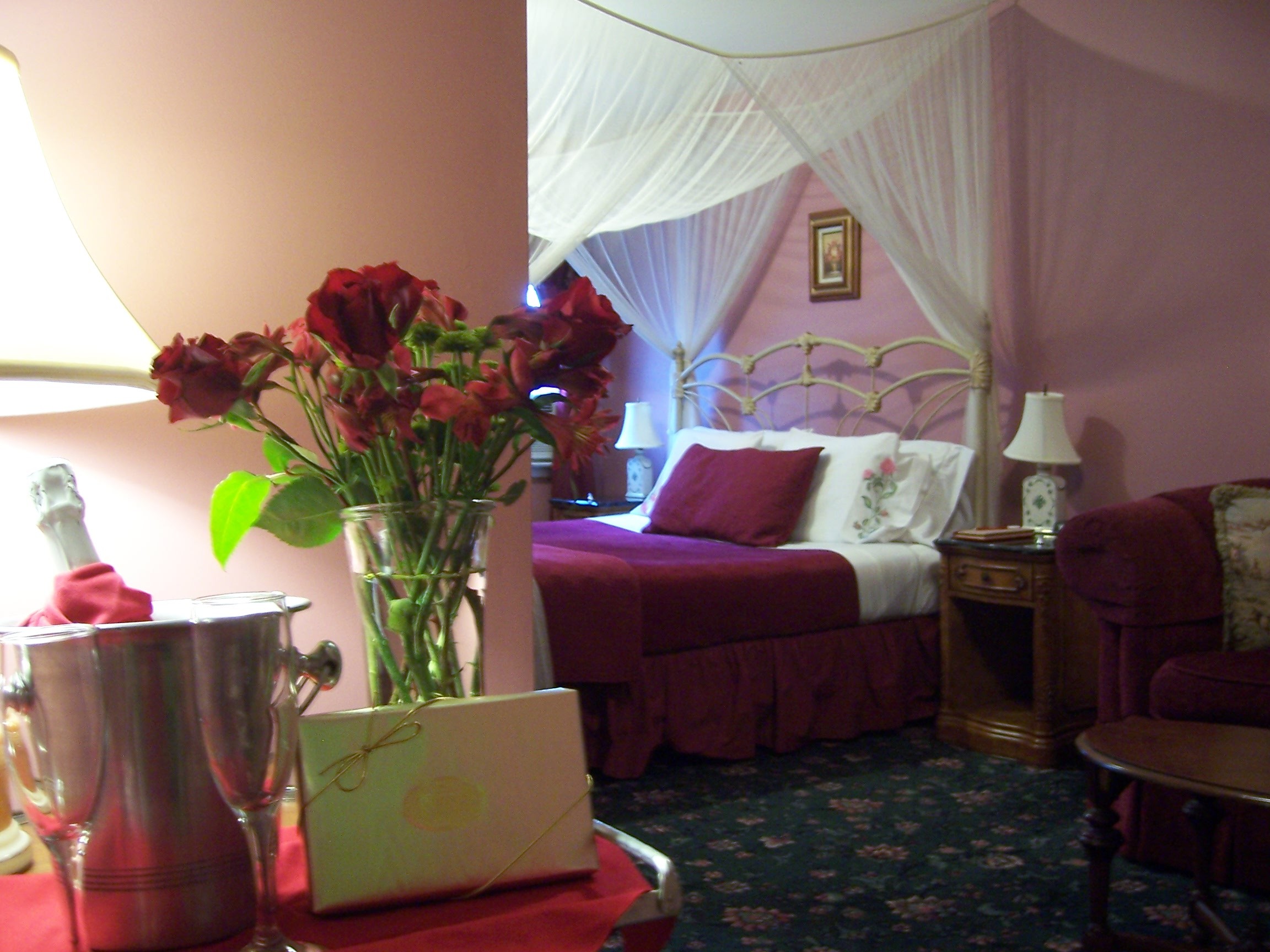 Countryside Picnic Excursion
Live in the moment and Enjoy every day!
Experience the exquisite beauty of the local Bucks County countryside by car, bicycle, or walking path. Explore & have a romantic picnic. Sample menu: deli sandwich (turkey/ham & cheese) or BLT, cheese & crackers, fruit, drink, 2 wine glasses, baked goodie and blanket. We can arrange your picnic menu to your tastes and special diets. Cost of room + $75. Must stay 2 nights. Please give 4 days notice. (option: True Vegan or Gluten menu available) Book your getaway adventure here.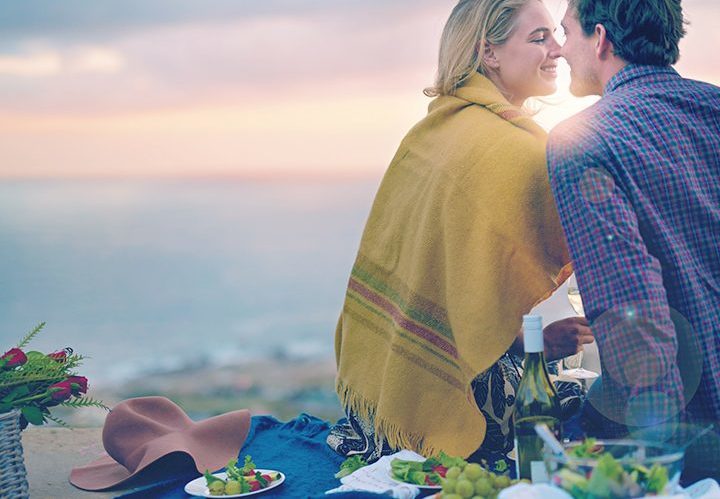 Vacation Vibe at home
A Mug and Swarovski Jewelry Crafted by a local artisan
Gratitude is the memory of the heart.
~JeanBaptisteMassieu
A touchstone to remind you of the lovely special time you spent on a getaway with your sweetie. It is a gift collection for you or a friend because it's always nice to have a remembrance and also to give a gift to someone back home when you return from your getaway.
Artisanal Hand thrown mug w/Fox & Hound B&B of New Hope on it. Or choose a tin of wonderfully gourmet teas. Who doesn't love hot coffee, tea or cocoa while wearing your new jewelry?
Both Made in USA. $20 + varied Jewelry selection pieces to chose from + cost of room.