Summer Love
It can be a Summer of Good Memories
Rekindle those memories of Summer Love.
A Special Getaway with your special someone in a beautiful overnight room. Enjoy 2 cupcakes (your choice of flavors) on a tray in your room when you arrive. $20 +cost of room. Add some champagne on ice too! (additional $20 for champagne) Book this package with 24 hours notice.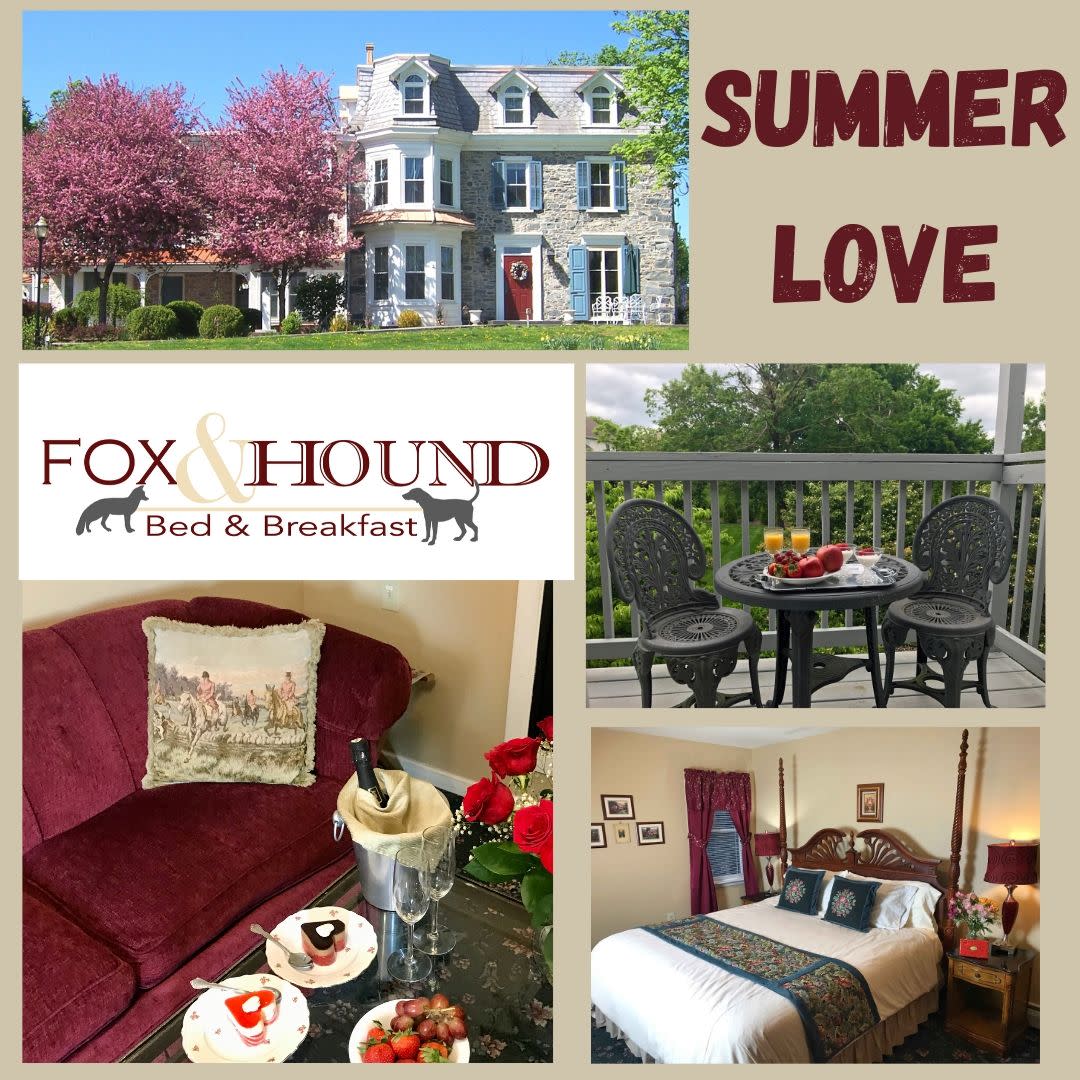 Romance Package: Bubbles & Blooms
Surprise your sweetie with a split of champagne on ice in your room on arrival with a box of gourmet Swiss chocolates and a fresh bouquet of flowers. Just that romantic touch to start the vacation. $65 + cost of overnight room.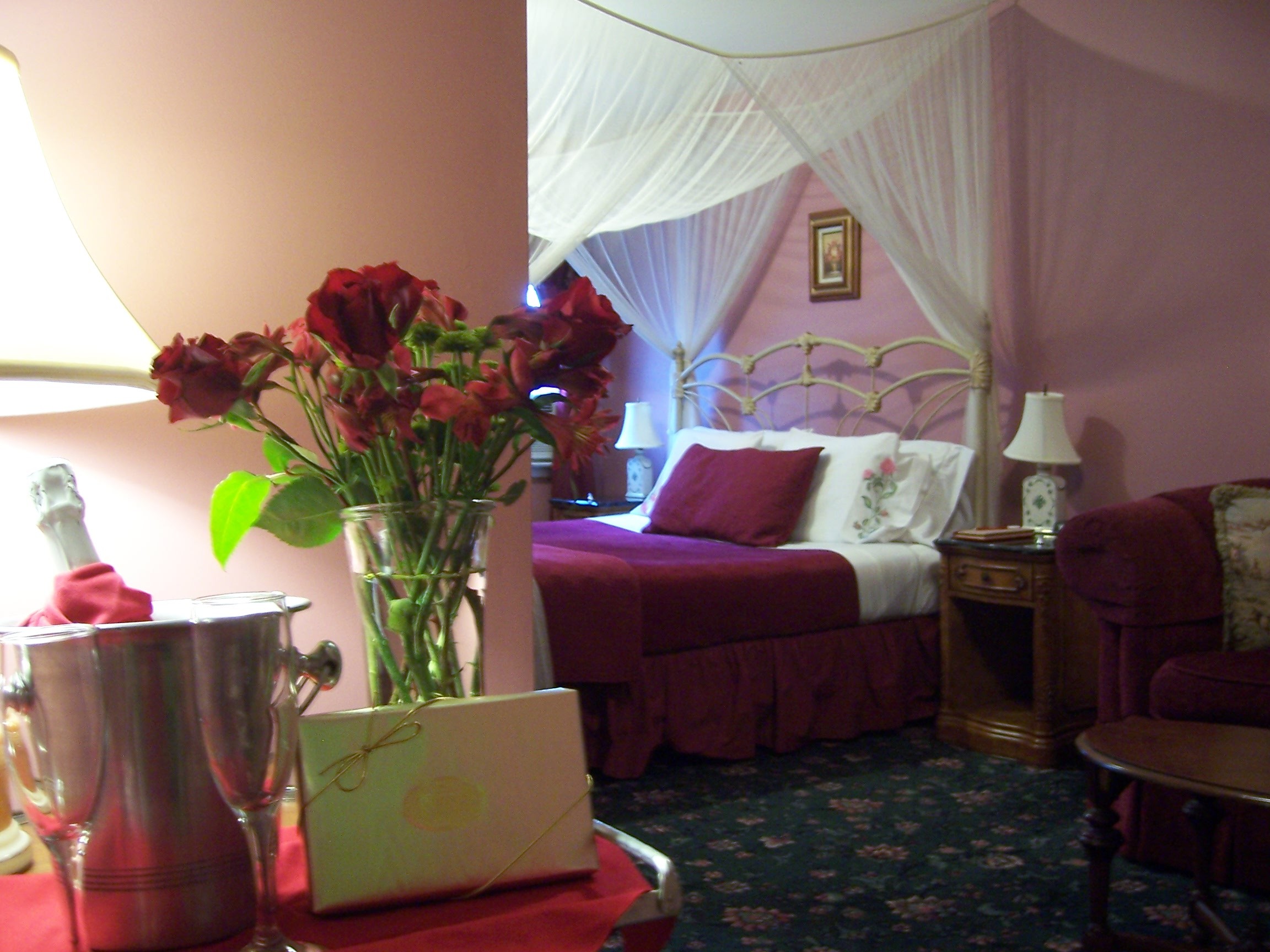 Wedding and Elopement!
"To be loved by the person you love is everything." - unknown
Simplify your wedding down to the people closest to you. Elope just the two of you at a lovely intimate, special and heart felt ceremony in the Parlor. Or invite a few friends too.
We will create a special day for you and your sweetie according to your dreams and vision.
Its all about your romantic and special day.
Your life together is starting and you want to have a simple yet elegant day to celebrate.
Through April we are offering discounts on all elopement packages that include an overnight stay. Call Kathy, Carol or Kevin to discuss your romantic elopement at 215-862-5082 or email at Innkeeper@FoxHoundInn.com .
You can subscribe and you will be the first to get notified of special getaways and prices, Lisa's favorite recipes, and local happenings. Newsletter Sign Up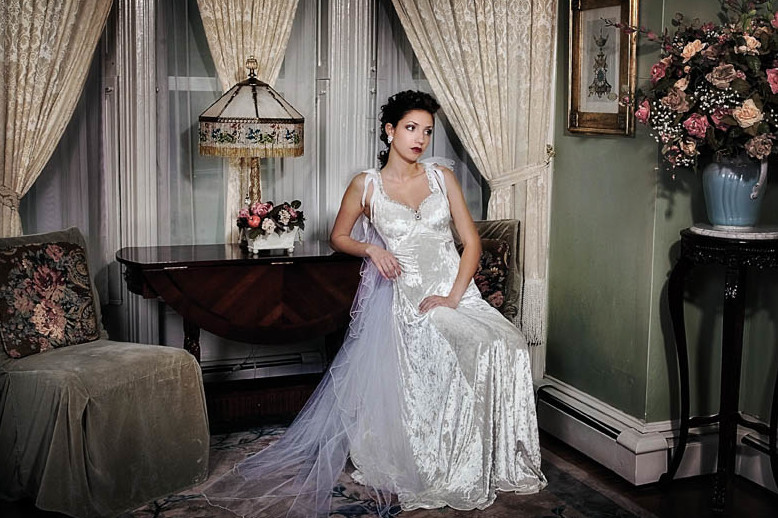 Indulge the Senses
Meditation, Chocolate & a Touchstone
Self Care is not an option, it's a necessity! Indulge your health & wellness & relationship with someone special on an overnight getaway for just the two of you. Try something new on your getaway! Meditation led by a professional yogi, then indulge the senses with a delicious box of locally made Swiss chocolate, and choose any necklace in our gift shop to use as a touchstone to remember your special time you invested in your health and relationships. Must reserve 48 hours in advance. $50 to $85 +cost of room.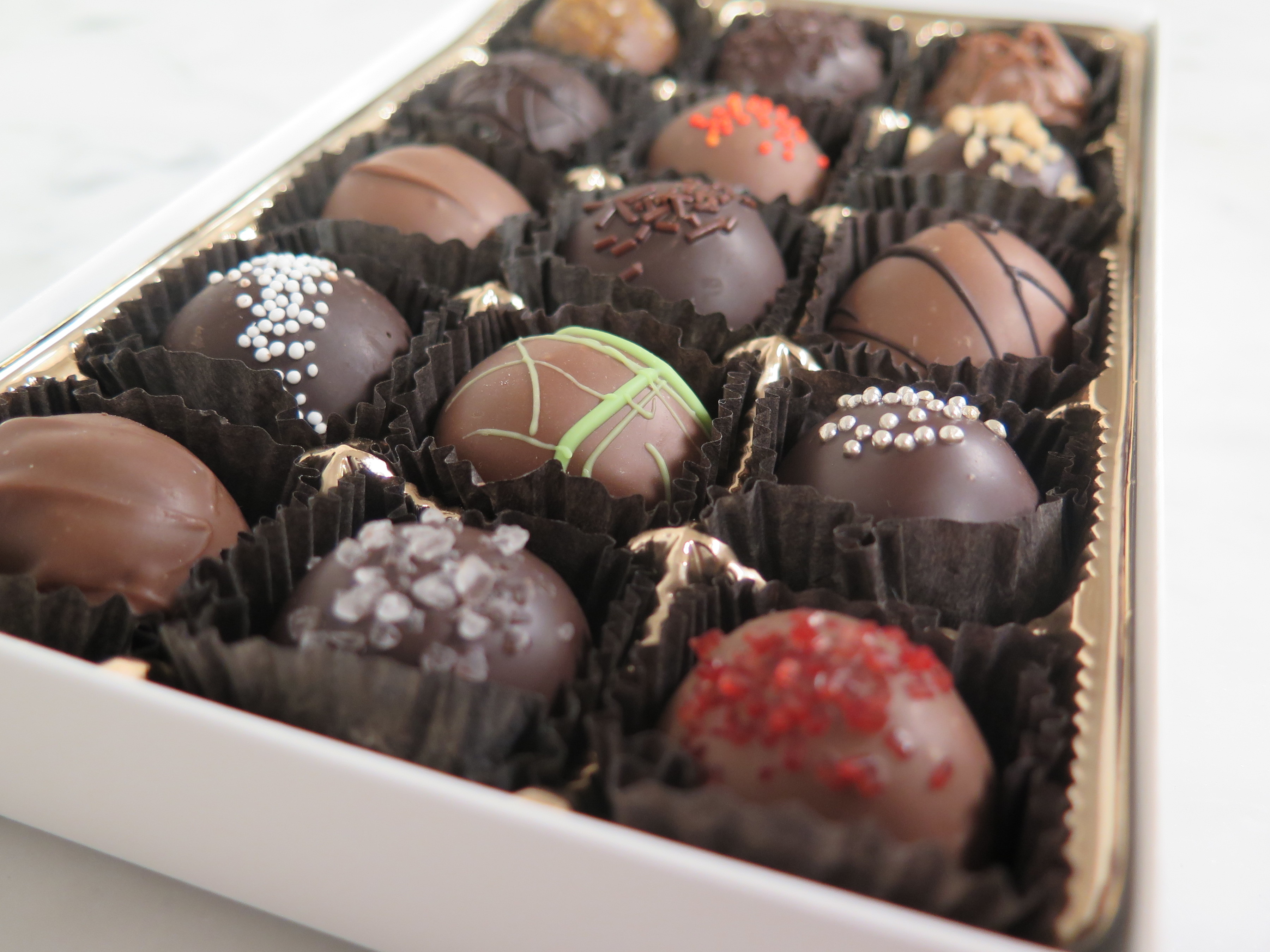 Vacation Vibe at home
A Mug and Swarovski Jewelry Crafted by a local artisan
Gratitude is the memory of the heart.
~JeanBaptisteMassieu
A touchstone to remind you of the lovely special time you spent on a getaway with your sweetie. It is a gift collection for you or a friend because it's always nice to have a remembrance and also to give a gift to someone back home when you return from your getaway.
Artisanal Hand thrown mug w/Fox & Hound B&B of New Hope on it. Or choose a tin of wonderfully gourmet teas. Who doesn't love hot coffee, tea or cocoa while wearing your new jewelry?
Both Made in USA. $20 + varied Jewelry selection pieces to chose from + cost of room.